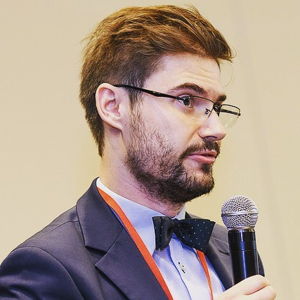 Pawel Fleischer
Procurement Specialist for Defense and Security Sector, NEWIND sp. z o.o.
Pawel works as a specialist for the defense and space sector in one of the leading IT companies in Poland, where he is responsible for planning and preparing research projects for the European Space Agency. Previously, Pawel worked as a specialist at the Bumar Group, the state-controlled arms holding firm. Afterwards, he joined Polityka Insight – Centre for Policy Analysis as a defense and security analyst. He was responsible for conducting daily analysis on the Ukrainian Crisis and defense industry issues. Pawel was a member of the Defense Planning Staff Team in the last NATO Defense Planning Cycle, on behalf of the Supreme Headquarter of Allied Powers in Europe.
He directs Academic Security Forum, a nonpartisan platform which focuses on security and defense issues affecting Central and Eastern Europe. Pawel is a member of the International Relations Research Institute Board and an associate fellow at Kazimierz Pulaski Foundation.
Pawel is a PhD candidate in Security Studies at the Warsaw University. He holds an MA in International Relations from the Nicolaus Copernicus University in Torun.